TAX LAW

/

Self-employment income: How to file Schedule C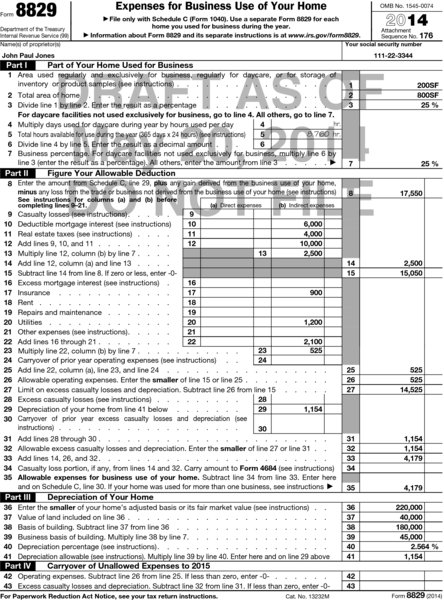 Chapter 38
Self-employment income: How to file Schedule C




You may want to see:


15 Circular E, Employer's Tax Guide

15-A Employer's Supplemental Tax Guide

225 Farmer's Tax Guide

334 Tax Guide for Small Business

463 Travel, Entertainment, Gift and Car Expenses

535 Business Expenses

541 Partnerships

587 Business Use of Your Home (Including Use by Day-Care Providers)
If you are a sole proprietor, an independent contractor, a statutory employee, a statutory nonemployee, or a single member LLC, you may be required to report business income and expenses on Schedule C.
Sole proprietor. If you operate a business as a sole proprietor, you must file Schedule C to report your income and expenses from your business. If you operate more than one business, or if you and your spouse had separate businesses, you must prepare a separate Schedule C for each business.