Rethinking the Functioning of Child Protective Services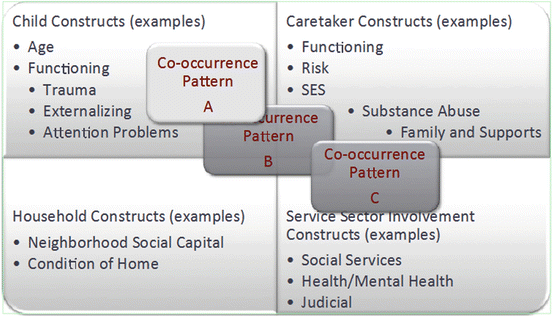 Fig. 21.1
Child protective services decision-making continuum (Baumann et al.
2011
)
From the illustration above, mandatory reporting functions in the early part of the continuum in as much as the decision to report to CPS influences the CPS screening decisions. However, once the screening decision is made, children and families must respond to an array of possible interventions with both positive and negative consequences that often have little to do with the originator of the report. The intent of this paper is to contextualize the functioning of the CPS system, what could be done to improve its functioning, and what research is needed to improve system functioning and outcomes for children and families. In addressing these concerns, the paper takes a decision-making perspective based on the theoretical framework referred to as the Decision Making Ecology/General Assessment and Decision Making Model (Baumann et al.
2011
).
What Does Research Tell Us About the Current Functioning of Child Protective Services?
At its core, a basic purpose of the CPS system across the decision-making continuum is to protect children from harm or further harm and to protect children from being maltreated. However, the meaning of the concept of harm is surprisingly unclear, which as discussed here makes it difficult to assess how well the system is functioning.
Addressing Complex Needs in the Context of Improving CPS Functioning and Child Well-Being