Numbers Speak: Job Opportunities and International Exchange Programs for Female Maritime Cadets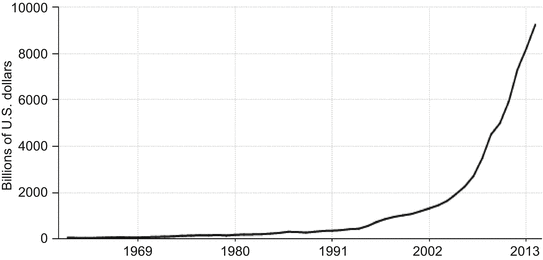 2010
2011
2012
2013
2014
Female cadets
1
2
2
6
7
Total
11
16
17
27
23
% of females
9
12.5
11.8
22.2
30.4
2.1

Cultural Awareness and World Vision

The Massachusetts Maritime Academy is a principal maritime educational institute in the US, with a focus on excellent ocean-centric majors like Marine Engineering and Marine Transportation. However, as a state college, the great majority of cadets enrolled are from Massachusetts and other local areas in New England, a region in the North-Eastern corner of the United States. The academy has shown, more or less, the features of homogeneity and conservativeness. Thanks to the vision and courage of President Gurnon, MMA stepped out of its comfort zone in response to the proposal of SMU in China, and set up the MMA-SMU exchange program in 2008. The exchange program was the first international exchange program at MMA. Among all American maritime institutes, MMA is still the only institution which offers a successful international exchange program with Chinese maritime universities. The following school-wide survey of 109 cadets in 2011, show how the cadets perceived the program and how prepared they were in regards to international travel.

It is also worth mentioning that over the course of 6 years, each group of Chinese exchange students brought qualifications of diligence, a strong work ethic, and determination to succeed, when they were selected and sent to the MMA campus. Though the Chinese students would experience culture shock and language barriers, they made extraordinary efforts to blend in and excel in the classroom. One MMA professor of Marine Engineering said: "It is a pleasure to have the Chinese students in my class. They work so hard and get the best grades." With the on-going exchange program, MMA cadets have become more culturally aware and keen on international affairs.
3

Positive Experience in China and Job Market Success for MMA Female Cadets
3.1

Positive Experience at SMU of China

Each year, the participating cadets from the academy gained very positive experiences during their stay in China. They believed the program helped them in the following three areas: developing good relations with Chinese people by experiencing the country first hand, putting them in more advantageous positions in different cultures and among different people, and meeting cadets of the same major from other countries. One student wrote in his report of the exchange program: "It is a great opportunity to meet people from other countries in similar fields of study." Another cadet said that "It allows exchange of cultures and offers a new unique experience. It also helps educate everyone in the school about the Chinese culture, not just those who get to go."